WOW!!!!! SO SO COOL! My little old blog has received an award! I was so excited to log on this morning and see that Andi from
Pencils, Glue, & Tying Shoes
awarded me the Versitile Blogger award! Thanks Andi! A great compliment coming from you!
Here are the rules of the award:
*Thank the person who gave you the award and link back to them in your post.
*Share 7 things about yourself.
*Pass this award along to 15 recently discovered blogs.
SO....... 7 Things About Me!
1. I am slightly addicted to crafting. Pinterest has been a huge motivator to try new crafts and I actually feel that I need "crafting fixes". Is there an official diagnosis for that?
2. I was the elected Band President my junior and senior years of High School. I represented the band on the student counsel. I am proud to have been a band geek!
3. I do not like to bake. I LOVE to cook when I have the chance but baking is way too precise a science for me.
4. I love to read. My ideal day is starting a book in the morning and having it be so engaging that I finish it before closing my eyes to sleep that night. I do not often find books that are that engaging but when I do, I kinda check out.
5. I have always wanted to be a teacher. My report cards always talked about how much I talked and how I was always helping the other children with their work. I would love to go visit all of those teachers that thought that was a "Bad" thing. Bet their report cards said the same thing when they were little.
6. I have a secret dream to work in radio. Any person that has seen me with a microphone will not be surprised by this....Also, I love to talk. Go figure.
7. Even though I dream of traveling, I have never had the desire to live anywhere other than where I live. I went 2 hours away for college but did not explore any opportunities to move away to teach because I wanted to stay in Rochester and be close to my family. I did not grow up with extended family close by and wanted to raise a family where my children would have access to their grandparents and cousins. (As I write this, my kids are playing with their cousins!)
The last rule of this award is that I have to pass this award along to 15 other bloggers so here you go...15 blogs that are inspiring to me. Go visit them and become followers.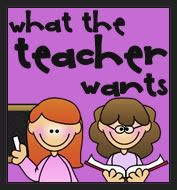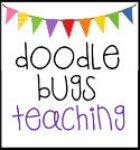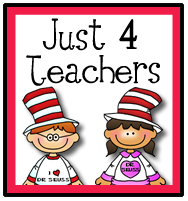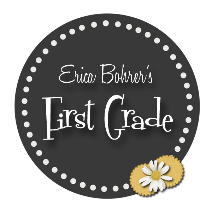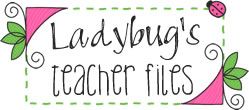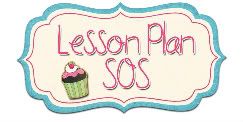 And for a soul-inspiring blog visit Amy over at
The Poem Farm
. You will want to visit every day!
Now I am off to figure out how to make myself a button!!! Suggestions?????
Bee the Change~